Founded in 1984 in Washington, D.C., Carr Maloney PC is a mid-size business and litigation law firm with a diverse client base including national, regional, and local businesses. With decades of experience, our attorneys deliver comprehensive legal advice for the most challenging legal issues.
The Firm was established on a standard of superior client service and we adhere to the precedent of clear and effective communication with all clients. We are much more than attorneys. We are advisors, counselors, litigators, and partners in our clients' successes. The Firm's diverse range of practice areas and industry experience uniquely position us for success in our efforts on behalf of clients. Our attorneys build dynamic and personal client relationships and a keen understanding of their business.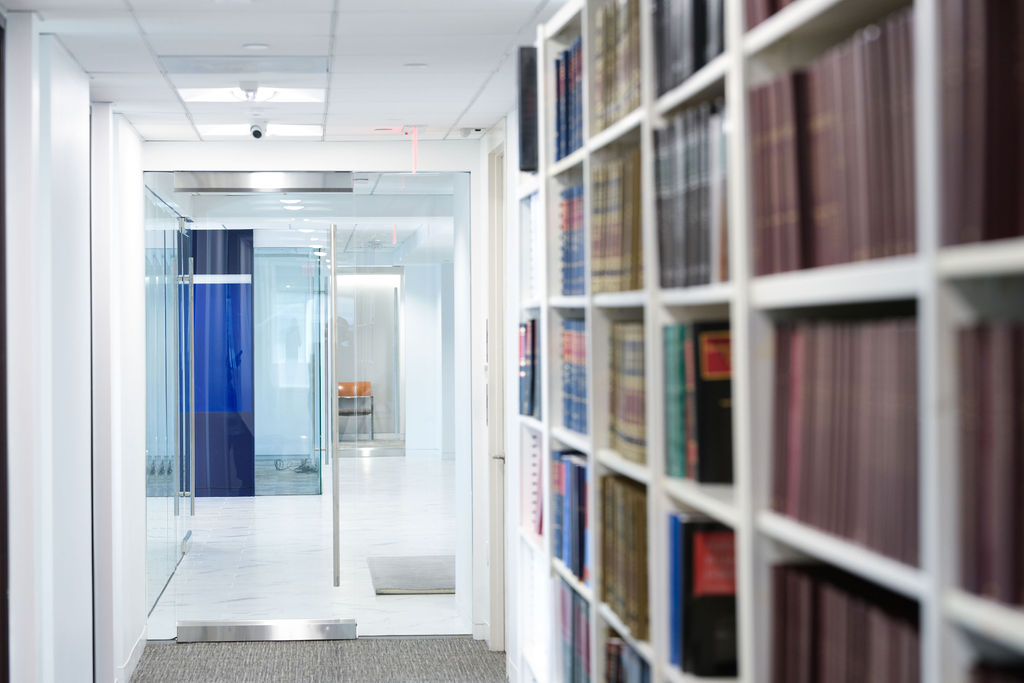 Carr Maloney's approach to the practice of law is distinctive and unique. We bring a passion for your business and overall success to every matter.